Our Team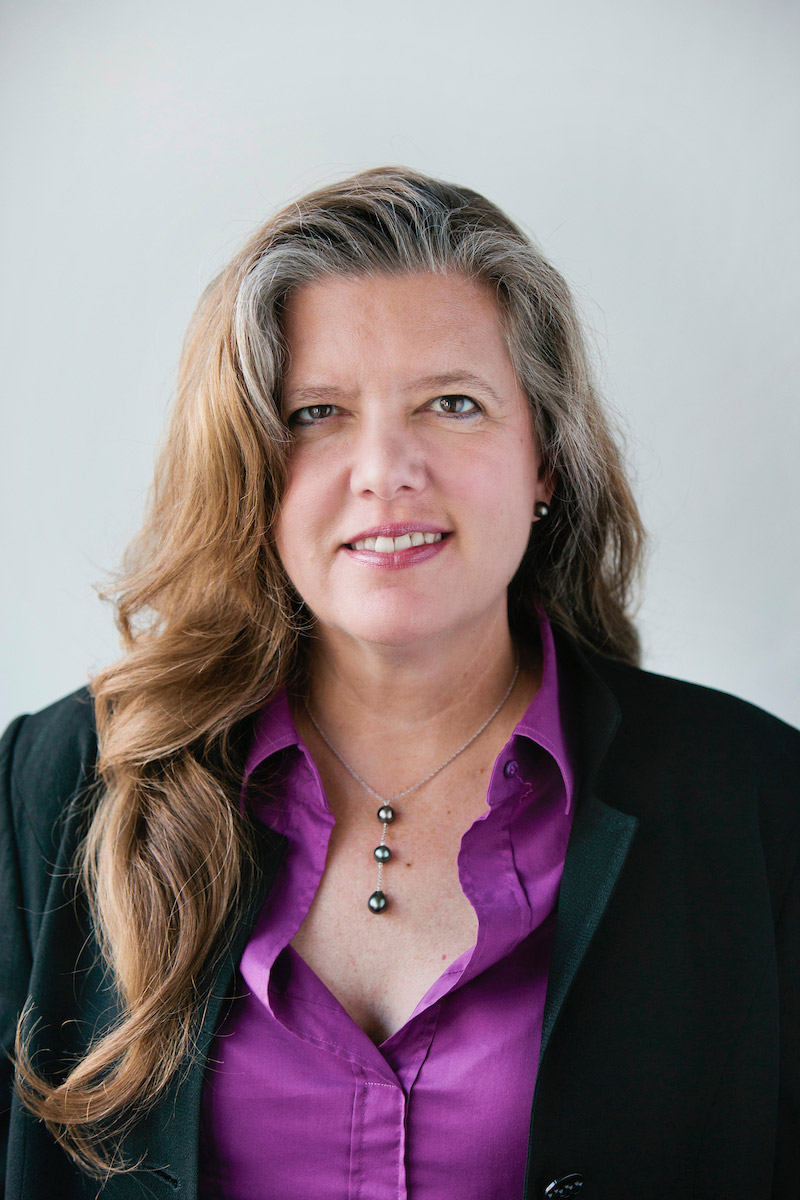 Julia Sherwin is an AV Preeminent Rated Lawyer who has successfully tried and settled numerous cases in federal and state courts. She began her career in Detroit, Michigan, at Goodman, Eden, Millender & Bedrosian, the first racially integrated law firm in the nation. She has handled numerous cutting-edge and serious injury cases, including a $4.35 million medical malpractice settlement for failure to diagnose a cardiac condition in a 9-year-old boy; a case obtaining the State of California's first mandatory training program in public schools to combat discrimination and harassment against gay and lesbian students and teachers; a case of first impression nationally to recognize the First Amendment rights of Administrative Law Judges to make decisions free of outside pressure, and many cases involving wrongful death. She is listed in Northern California Super Lawyers, San Francisco Magazine, 2006, 2008, 2009, 2010, 2011, 2012, 2013, 2014, 2015, and 2016.
Practice Areas: Civil Rights; Constitutional Law; First Amendment; Sexual Harassment; LGBT Rights; Employment Discrimination; Police Misconduct; Wrongful Death.
Admitted: 1995, Michigan; 1997, California
Law School: Wayne State University, J.D., 1995
College: University of Michigan, A.B., 1990
Member: President (1997) of the Alameda-Contra Costa Trial Lawyers Association (ACCTLA); current Vice-President of Board of Directors and Executive Committee of the National Police Accountability Project (NPAP); Lawyer Representative to the Ninth Circuit Judicial Conference and Northern District Judicial Conference (2012-2014); Consumer Attorneys of California (CAOC); The Association of Trial Lawyers of America (ATLA, now called AAJ); Bar Association of San Francisco (BASF); American-Arab Anti-Discrimination Committee (ADC); State Bar of Michigan; State Bar of California. Past Executive Board member for the Detroit chapter of the National Lawyers Guild; former Barrister with the American Inns of Court.
Reported Cases: Perry v. McGinnis, 209 F.3d 597 (6th Cir. 2000); Heurtebise v. Reliable Business Computers, Inc., 452 Mich. 405, 550 N.W. 2d 243 (1996), cert. den.
Personal: Lives in Oakland and Mendocino County with her husband and law partner, Michael Haddad, and two dogs. Enjoys hiking, travel, photography, listening to music, reading, cooking Italian food, and helping people who have suffered injury, or the death of a loved one, at the hands of the government or corporations. Inspirations include Martin Luther King, Jr., Ghandi, Thurgood Marshall, and Nelson Mandela.
Born: Detroit, Michigan, 1968